VoIP / SIP TELEPHONY
Today, companies use IP telephony or SIP telephony to reduce costs by consolidating multiple services into a single network infrastructure.
Their goal is to improve productivity with new tools such as unified messaging, and increase employee mobility by enabling them to access the same features everywhere.
However, to transfer critical voice applications over a converged IP network infrastructure, enterprises need IP telephony solutions with robust security features and telecommunications equipment to ensure a reliable and efficient overall experience accross their network infrastructure.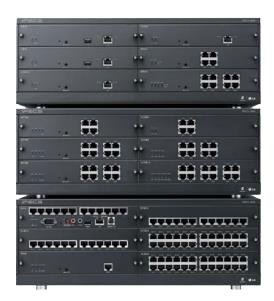 Features
Phone Numbers
Free to move
Easily add lines
Share lines between groups
Caller ID
Keep your number
Technical Support
911 Emergency
VoIP Line
Unlimited
Yes
Yes
Yes
Included
Globally
Yes
VoIP911
Land Line
1 number per line
Unavailable
Unavailable
Unavailable
Extra Cost
Yes, limited to exchange
Several Levels
E911

The Ericsson-LG iPECS UCP is a unified communications platform designed to meet the needs of small businesses and businesses. This innovative platform offers unrivaled mobility and unified communications capabilities. In addition, the iPECS UCP is scalable to UC Premium.

A powerful, easy-to-manage voice, video, data, and mobility communication platform has never been easier than when it is embedded in Grandstream's UCM IP PBX series. UCM offers a complete set of unified communication functions in an on-site solution. The range of UCM ranges from SMB deployments to large enterprise solutions.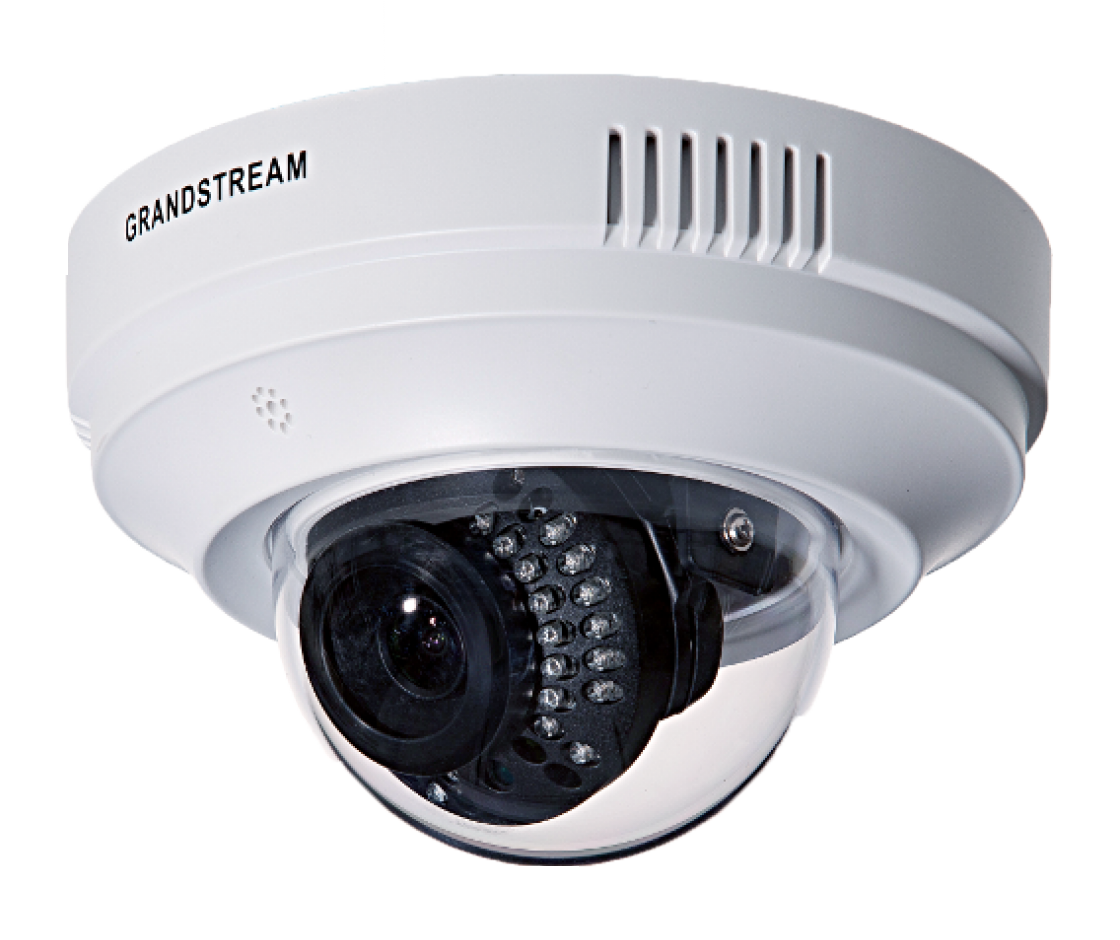 VIDEO SURVEILLANCE
IP camera surveillance is the future of video surveillance, which is both extremely powerful and highly flexible. IP video solutions provide a reliable and powerful way to remotely control and protect business and industrial assets and processes. With 30 times more detail than conventional CIFV CIFV systems, megapixel resolution delivers high quality images and evidence comparable to HD.
Equipped with an embedded Web server, network security cameras do not need a direct connection to a PC or other hardware or software to capture and transmit the image. Operating as independent units, network security cameras only need a cable IP network connection. Images can be stored on hard disk or on a dedicated server, present on the network. With Power-over-Ethernet (PoE) specifications, this same cable provides both data transmission and power.